C.E. Bennett Continue to Undertake Critical Projects Throughout the North of England
Member News
C.E. Bennett & Sons Ltd have been extremely busy during this current COVID restricted environment.
Utilising all safe procedures, the West Yorkshire based company have undertaken various diverse and critical projects for various chemical companies throughout the North of England.
The projects Ranging from Oil/Glycol heat exchangers, to 150bar tested Ethylene pipework, 600mm metric 316 stainless steel degasser columns, plus carbon steel Glycol and Condensate piping spools. We continue to fabricate, install and project manage whilst adhering to all the current regulations and advice"
Company Director and Owner at C.E. Benett & Sons, Adrian Griffiths, has said the following: "It's good to see that our services are in great demand during these current turbulent times, the projects shown are all for separate blue chip chemical companies and were all delivered to specification, on time and on budget. It's good to see that the UK chemical sector remains a critical part of our economy and continues to provide essential products throughout the pandemic."
Established in 1974, C.E. Bennett & Sons provide expert mechanical service installation solutions nationwide. Keep scrolling below to discover more!
Oil/Glycol Heat Exchanger Skid Unit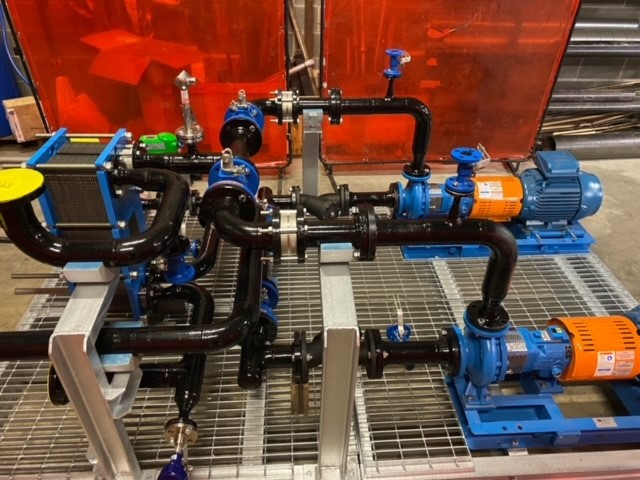 High-Pressure Ethylene Piping Spool in Carbon Steel, Tested to 150 Bar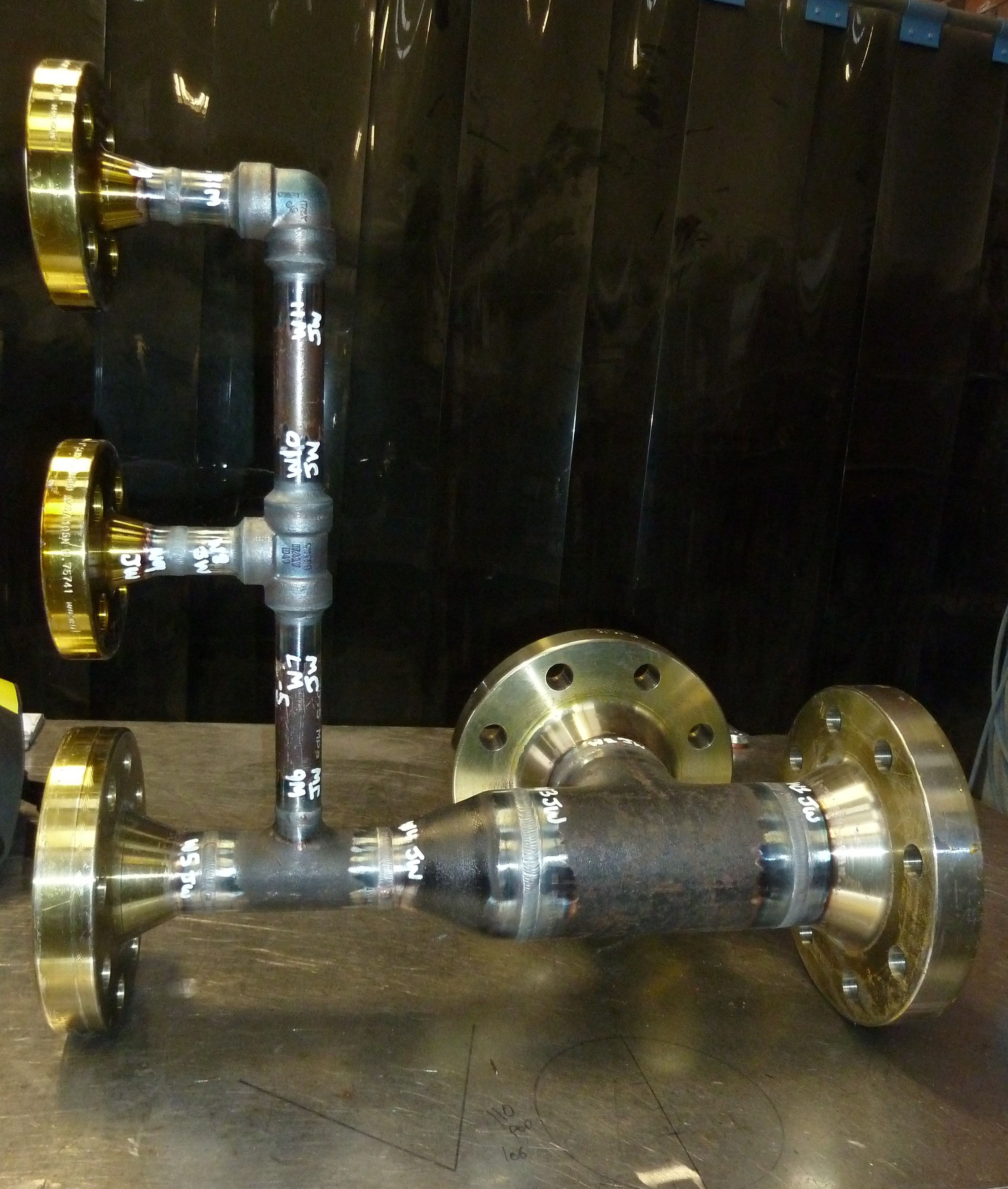 600mm Metric Stainless Steel Degasser Columns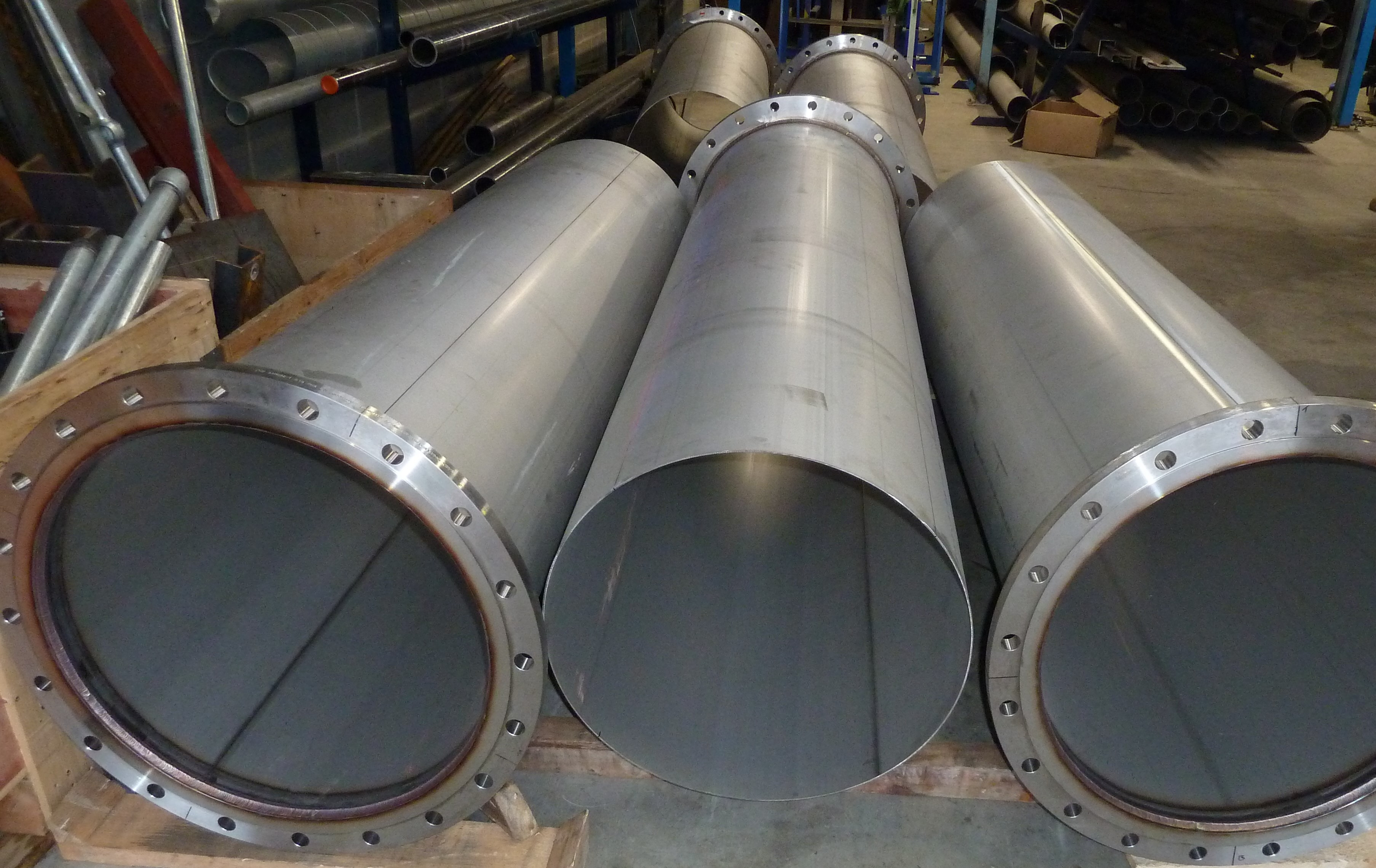 Carbon Steel Glycol Piping Spool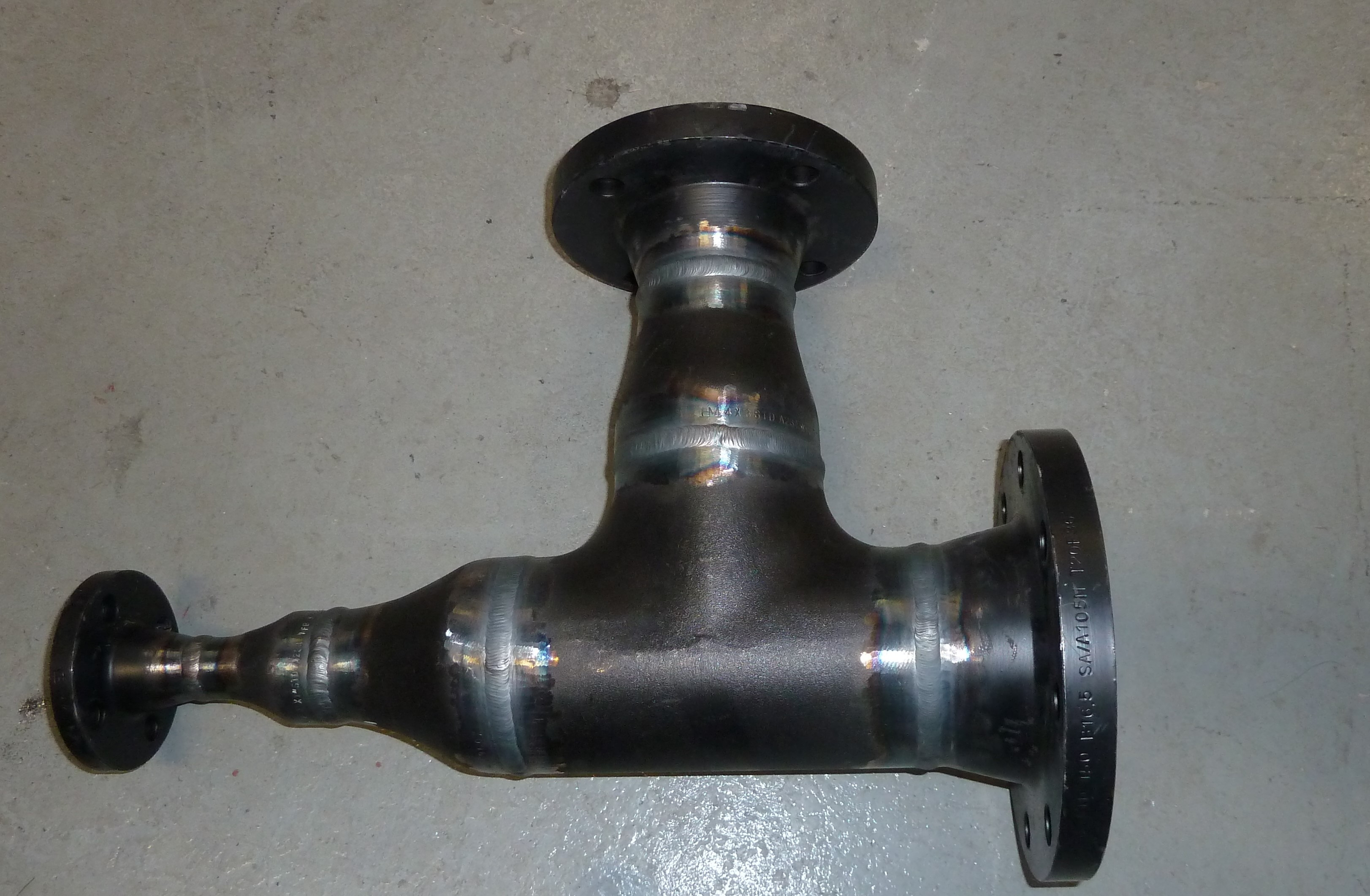 Carbon Steel Condensate Piping Spool